SATORI QIGONG: FLOW FORM DEEP DIVE + CERTIFICATION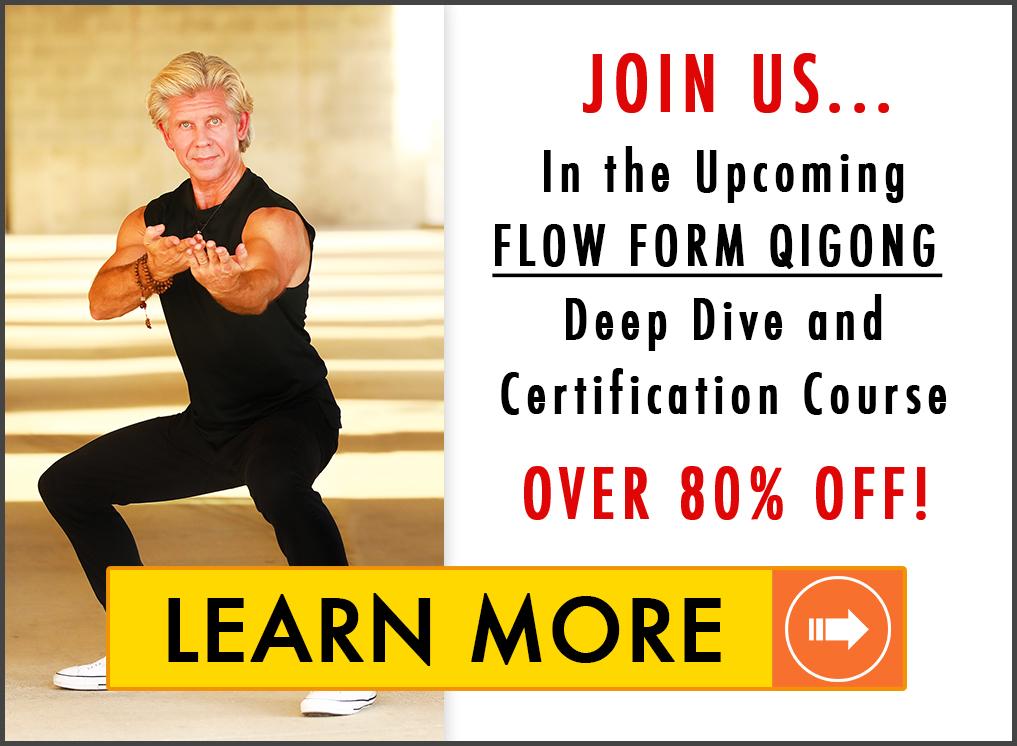 ENERGY DETOX & REBOOT RECORDINGS NOW ON SALE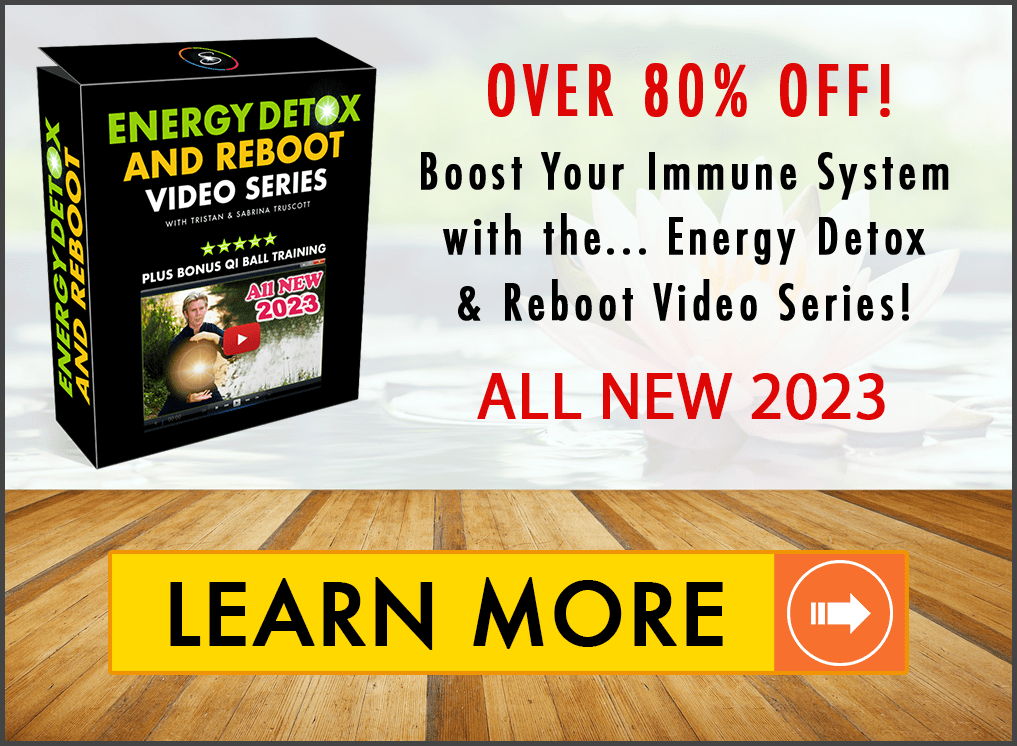 JOIN US FOR THE ENERGY DETOX & REBOOT EVENT – PLUS GET A FREE QIGONG COURSE FOR A HEALTHY SPINE!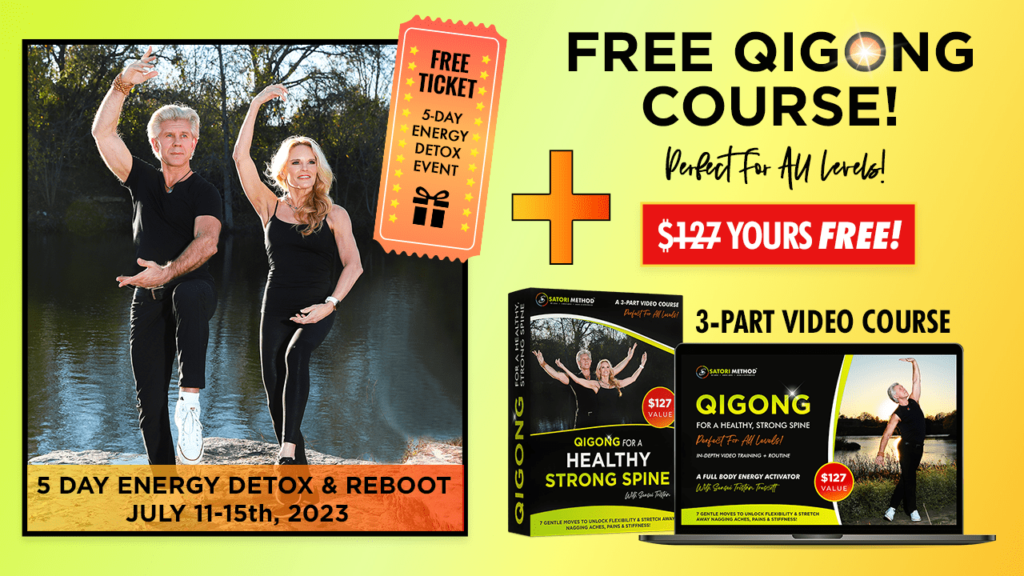 REGISTER ASAP – EVENT STARTS APRIL 6th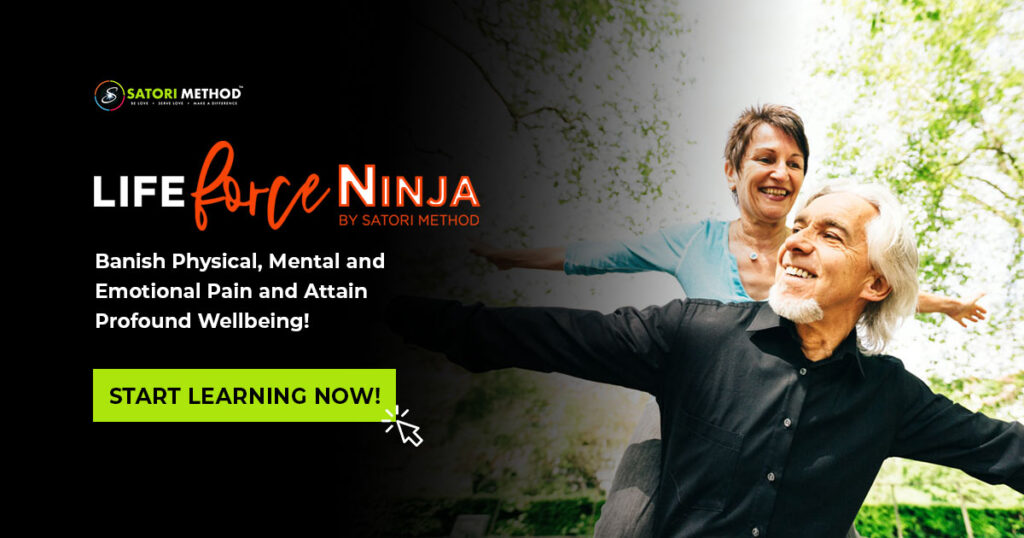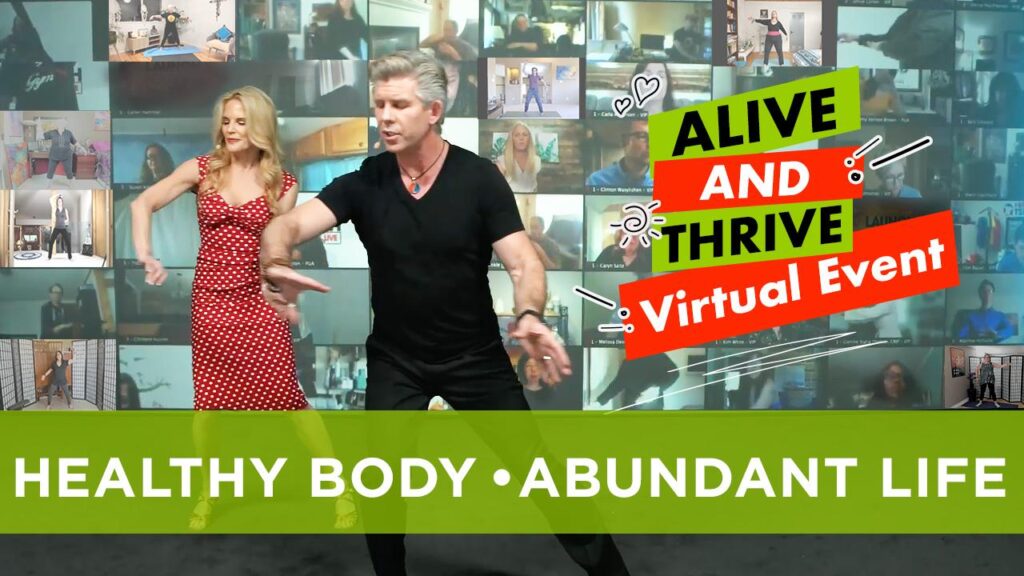 YOUR PRIVATE INVITATION TO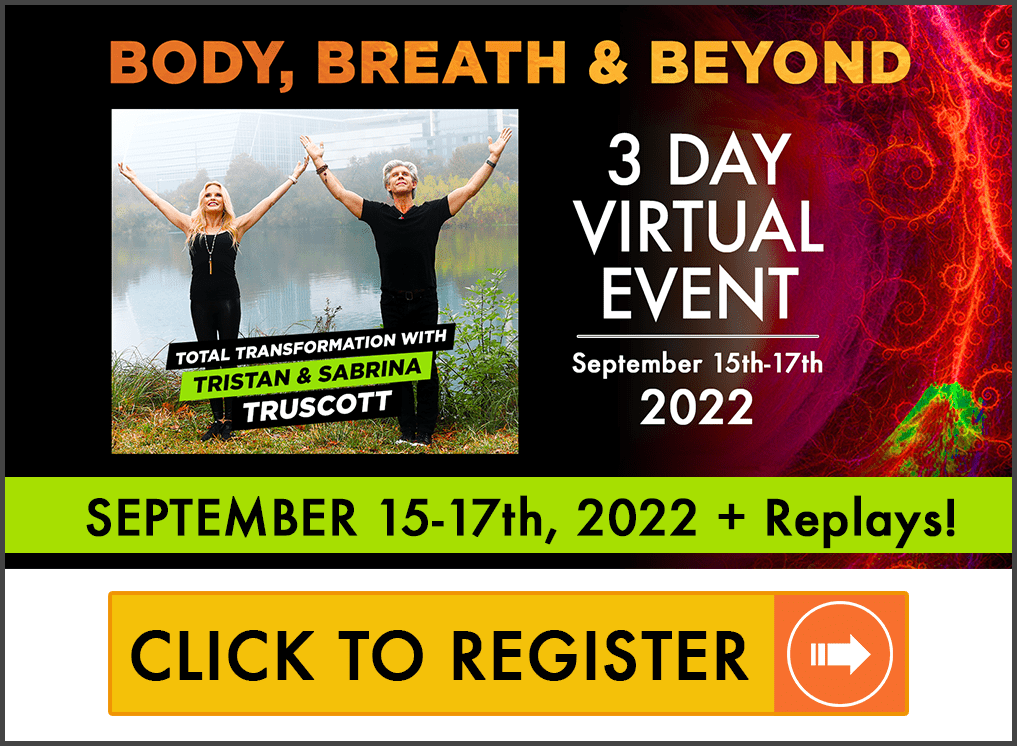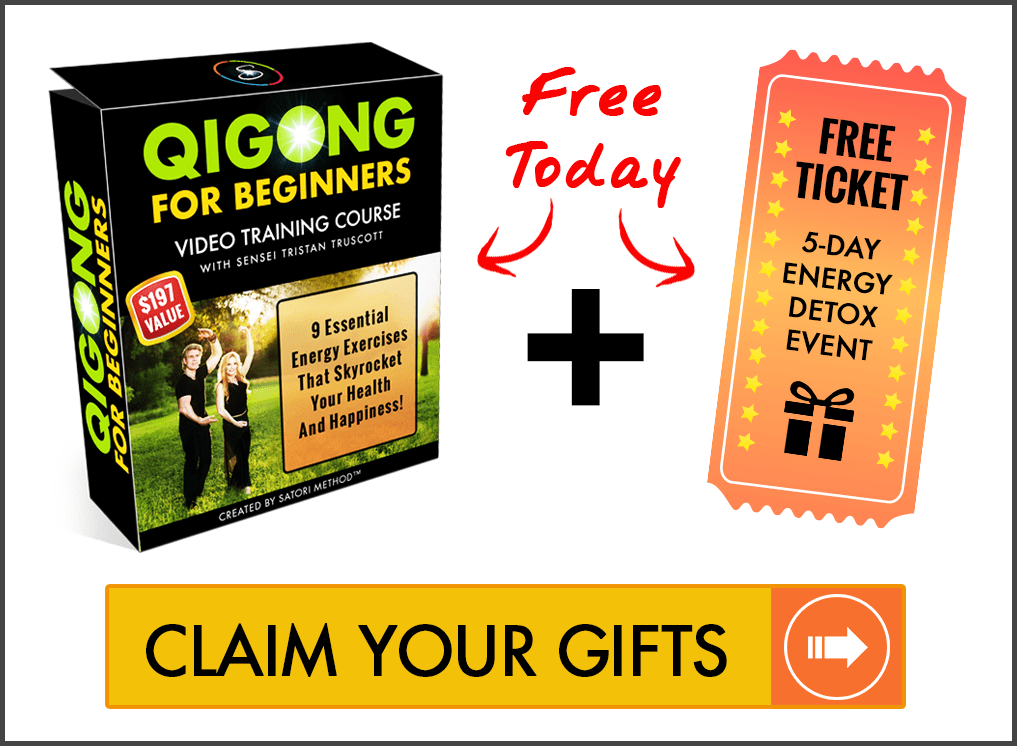 The 3-Day 'START TEACHING TODAY' Bootcamp – To Launch (or Grow) a Teacher/Coach Biz Starts Soon (Nov 12th!)
Clicking the button above will open a new window so you check out the Qigong Certification program and get the dates!